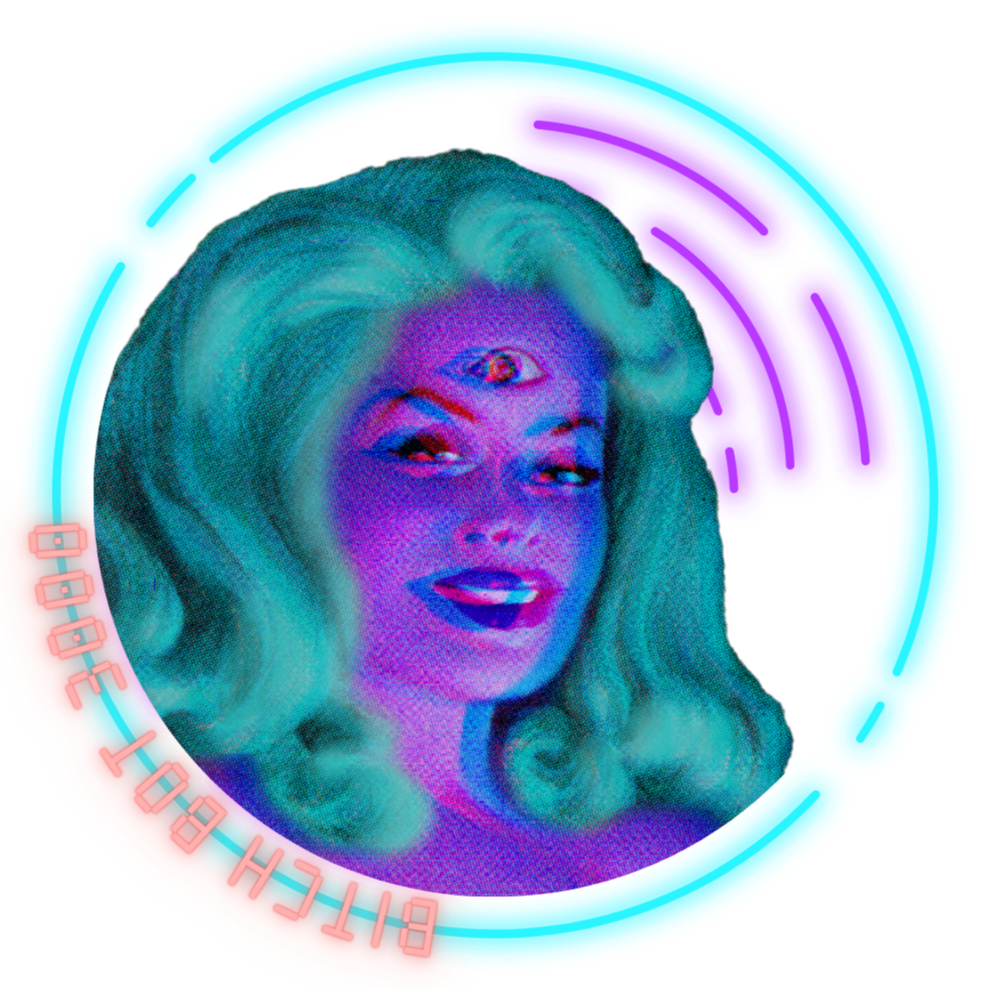 ONGOING
Fandom
Title
Type
Main Pairings
Tags
Link
Naruto
Unbound
Series
Naruto/Sasuke Kakashi/Sakura Hinata/Kiba
Alternative Epilogue
AO3
Naruto
Monsoon
Multi Chap
Itama/Izuna/Madara/Tobirama
Fem!Izuna Fem!Itama Arranged Marriage
AO3
JJK
Tempest
Multi Chap
Toji/Megumi
Fem!Megumi
Heian Era
AO3
ASOIAF
Of Fire and Blood in Soul and Flesh
Multi Chap
Aemond/Lucerys
Fem!Lucerys Arranged Marriage
AO3
Naruto
I Look To You to See the Truth
Multi Chap
Hinata/Neji
Alternative Epilogue
AO3
Naruto
Carbon
Multi Chap
Kakashi/Sasuke
Sasuke/Taka
trans!Kakashi
Coming of Age
AO3
COMPLETE
Fandom
Title
Type
Main Pairings
Tags
Link
JJK
Birthright
One-shot
Tōji/Megumi
Canon-div AU
Non-con
AO3
JJK
Golden Hour
One-shot
Itadori/Nanami
No Curses AU
AO3
JJK
Stress Testing
One-shot
Itadori/Nanami
Fem!Nanami
Canon Divergent
AO3
JJK
I Live on Just the Memory
One-shot
Itadori/Nanami
Fem!Itadori
Canon Compliant
AO3
JJK
Acidulation
Multi-chap
Megumi/Sukuna
Heian Era
AO3
Naruto
Black Clouds & Silver Linings
One-shot
Kaguya/Sakumo
Canon Div
Getting Together
AO3
Naruto
Currents
One-shot
Naruto/Sasuke
Canon Div
Character Death
AO3
Naruto
Breaking In
One-shot
Itama/Multi
Canon Div
Incest, Abuse
AO3
Naruto
Spring Day
One-shot
Ino/Sakura
Modern AU
Getting Together
AO3
Naruto
Spindrift
One-shot
Kakashi/Sakura
Canon Div
Getting Together
AO3
Naruto
Before Long
One-shot
Kakashi/Sakura
Canon Div
Getting Together
AO3
Naruto
In Plain Sight
One-shot
Izuna/Tobirama
Fem!Izuna
Canon Div
AO3
Naruto
Something New
One-shot
Hashirama/Izuna/Tobirama
Trans!Izuna
Canon Div
AO3
Naruto
Blind Eye
One-shot
Izuna/Tobirama
Non-con
Canon Div
AO3
Sailor Moon
Keeping Secrets
One-shot
Rei/Usagi
First Time
Coming Out
AO3
Naruto
Feet on the Ground
One-shot
Izuna/Tobirama
Fluff
hurt/comfort
AO3
Naruto
Tenderloin
One-shot
Hashirama/Madara
70s AU
Identity Porn
AO3
Naruto
Last Gasp
One-shot
Hashirama/Madara
Time Travel
Fix-it
AO3
Naruto
Long Odds
One-shot
Hashirama&Izuna
Hashirama/Madara
Family Bonding
Gambling
AO3
Naruto
Whirlwinds
One-shot
Hashirama/Mito
Arranged Marriage
AO3
ASOIAF
Now and Forever
One-shot
Aemond/Lucerys
Canon Divergence PWP
AO3
Naruto
Send You Spinning
One-shot
Kakashi/Sakura
Alternative Canon
AO3
Naruto
Mosaic Eyes
Multi-chap
Izuna/Tobirama
Fem!Izuna Arranged Marriage
AO3
Naruto
Days When the Rain and the Sun Are Gone
Multi-chap
Itachi/Sasuke
Modern AU
AO3
Naruto
Kinktober 2021
Collection
Multi
Event Collection
AO3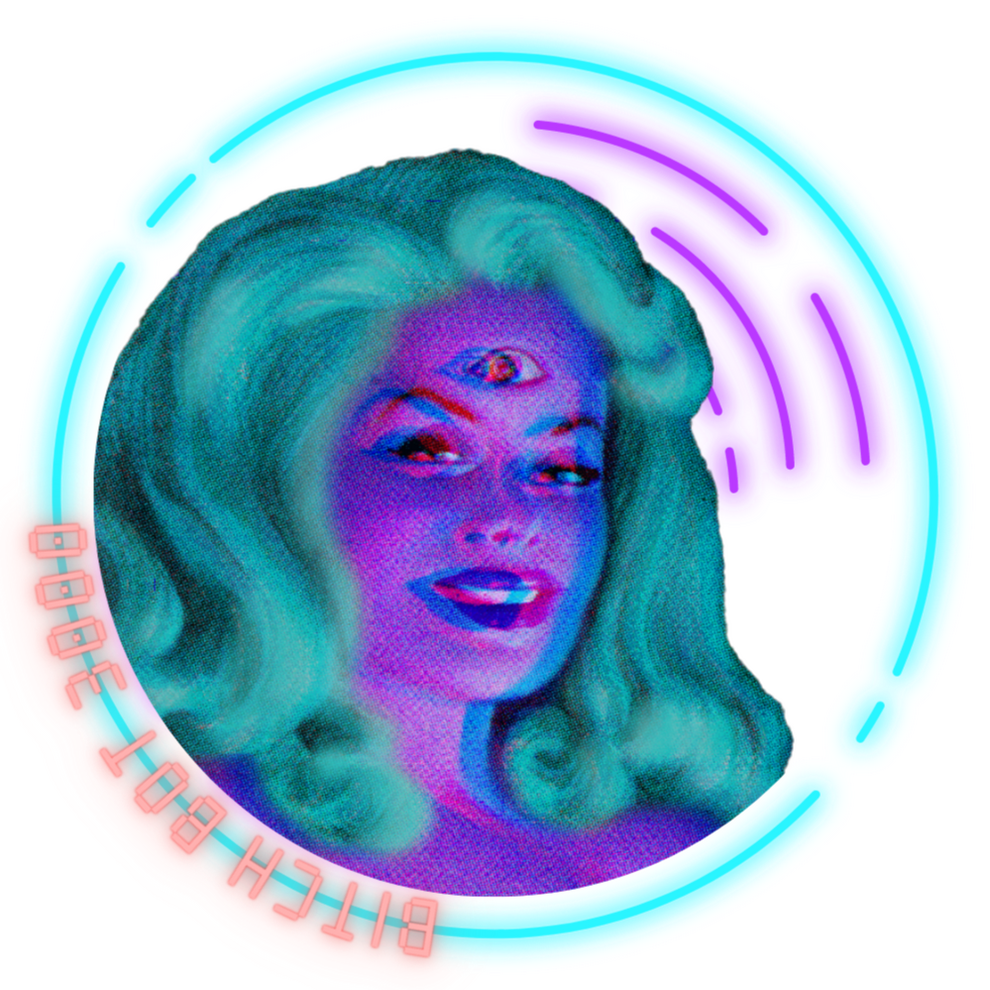 COMMISSIONS
• All commissions are sold through Ko-Fi •Current Status: ClosedPRICING
$5 USD / 500 words
$5 USD Add-on for SI/OC
$5 USD Add-on for Unknown Fandom
$10 Add-on for Original Work
10% subscriber discountCONFIRMATION
I will get in touch within 72 hours of payment to go over the timing and confirm the details of the commission.
If timing and/or details cannot be agreed upon, a refund will be issued.WILL NOT WRITE
Extreme Underage
Scat
Inflation
KNOWN FANDOMS
| Anime/Manga | Video Games | Book/TV/Movie |
| --- | --- | --- |
| Inuyasha | Final Fantasy VII | ASoIaF/GoT/HotD |
| Naruto | Final Fantasy VIII | Hannibal |
| Sailor Moon | Final Fantasy XIII | Mo Dao Zu Shi/Untamed |
| HunterXHunter | Kingdom Hearts | Yellowjackets |
| Jujutsu Kaisen | Devil May Cry | Killing Eve |
FREQUENTLY ASKED QUESTIONS
Q: What's your name?
A: Birdie 🦩Q: Who are you? What do you do? Where are you from?
A: 🤷Q: Can I do a translation/podfic/fan-art/spin-off fic of your work?
A: Absolutely! Just credit me (let me know if you need help figuring how) and send me a link so I can share it!Q: Can I post your work on [blank] site if I credit you?
A: If you're translating my work, you can post the translation to AO3 exclusively. No one is allowed to post my work elsewhere for any reason.